You have to have a plan, man. Whether it's for coaching, management or self-improvement, when there is a plan in place there is a greater chance of success. When it comes to business, there are many elements that will contribute to how successful an operation will be, and one of them is having a business plan.
A business plan is a document that defines your business – the ins and outs of what you do, the market you operate in, your objectives, as well as the strategies that are in place to achieve said objectives.
A good business plan will be clear and well thought-out. It will help you clarify how you will achieve success and give others confidence in your business.
We look at why sole traders should always have a business plan.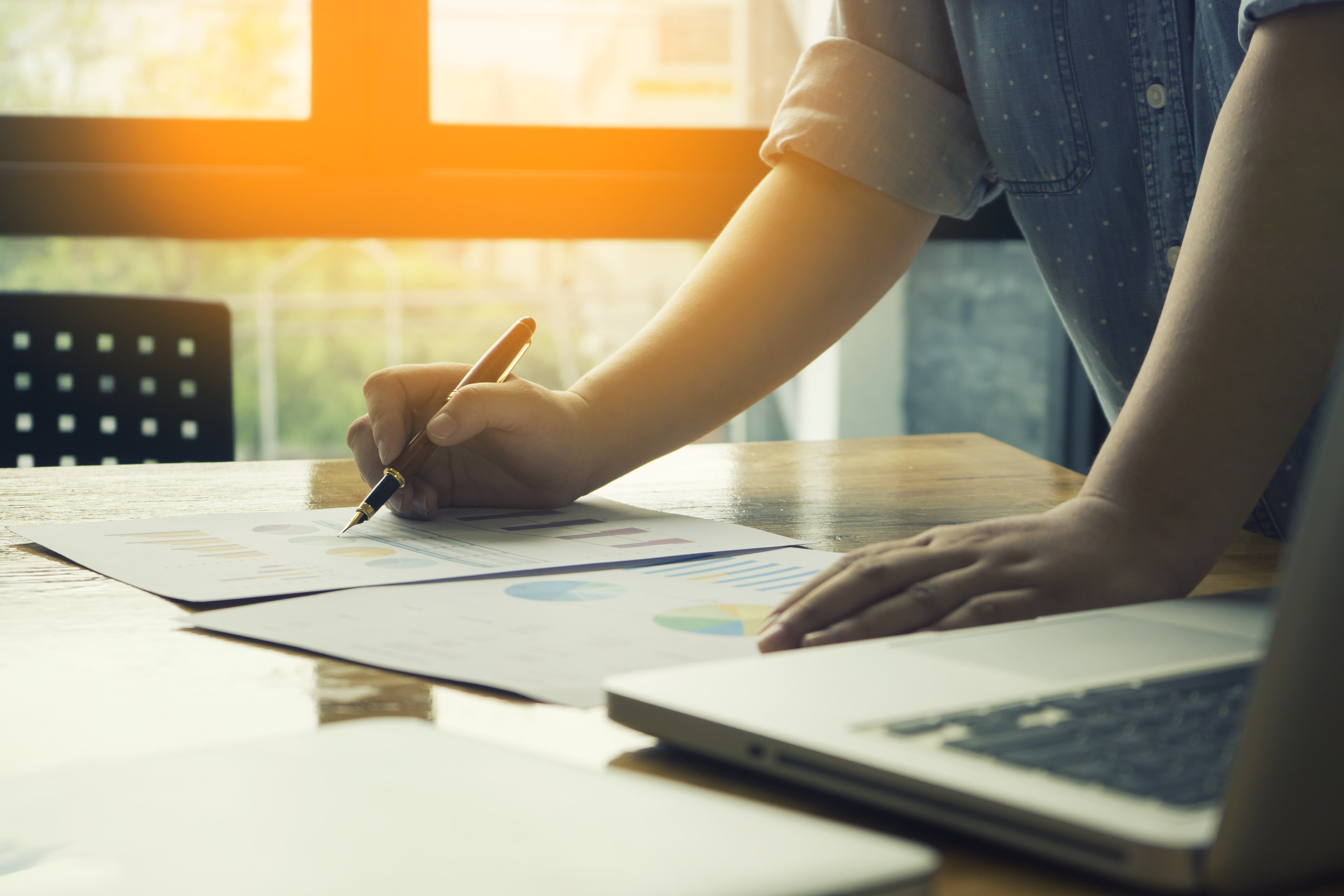 Direction
In addition to helping you when you're looking for external backing, a business plan will help you clarify how you will achieve business success, i.e. which direction you're steering the ship.
As your business goes through phases of expansion and growth (and potentially slow points), it will be crucial roadmap to keep you focussed on where you should be heading.
Forward Thinking
A business plan will force you to… wait for it… plan.
In writing a business plan you will be thinking about the future and what could lie ahead:
Best case scenario
Most likely scenario
Contingency if things go awry
Planning it all out means that you're ready for whichever outcome presents itself. If you're ready for all outcomes, you're in control. If you're in control, you're less stressed. And less stress makes for happy campers.
Knowing your business
A business plan will not only ensure you know your own business like the back of your hand; it will help you understand your market, customer and competitors.
Can you deliver a clear and concise spiel defining what you do and what you want to achieve? You should be able to.
The more you know about your own operation, the more confident you'll be in making decisions, procuring new clients as well as "talking shop" with current associates.
Also, you might not want to at the moment, but maybe down track there'll be a time when you want to attract investors – and you'll need to know your stuff.
Goals
A business plan will help you devise clear goals and objectives. These goals and objectives are your game plan and will improve stability, maximize profits and provide another measure of success.
Needs
Setting financial goals will help you determine your financial needs.
What are you aiming for? How much will it cost? How much will I need to set aside for tax? Understanding your financial needs is an important part of planning that will give you the best chance of coming out on top at EOFY.
Written by Niall Roeder