Tips from successful entrepreneurs and business owners for sole traders.
Going out on your own ain't easy… so lucky for us, there are others who have already gone through it. We can take the "been there, done that" lessons from successful entrepreneurs, small business owners and sole traders and use it to our advantage.
We've extrapolated the best bits from "21 tips from small businesses that are killing it", "Australian bosses reveal their secrets to success and advice for small business entrepreneurs" and "The Best Advice From 26 Successful Aussie Entrepreneurs For Small Business Owners" and put it into a quick 3 minute read.
Stay Networked
Keep an ear to the ground so you stay in the loop. Staying connected to what's going on in the larger business community is important to keep track of competition, past success stories and the market in general.
"You can greatly improve your chances of success by talking to those that have previously built successful businesses before and learn from their mistakes and successes" – Eddie Machaalani, Co-founder and CEO of Bigcommerce
Back yourself and your business
Enter cheesy but true line – if you don't believe in what you're doing, then who will?
"If you really believe in something and you have done your research, then back yourself. Convince others it can be done. And then show them. Over time you will develop a radar that guides you based on learning from your mistakes, taking responsibility for these mistakes, and forming more and more wins" – Don Meij, Dominoes Group CEO & Managing Director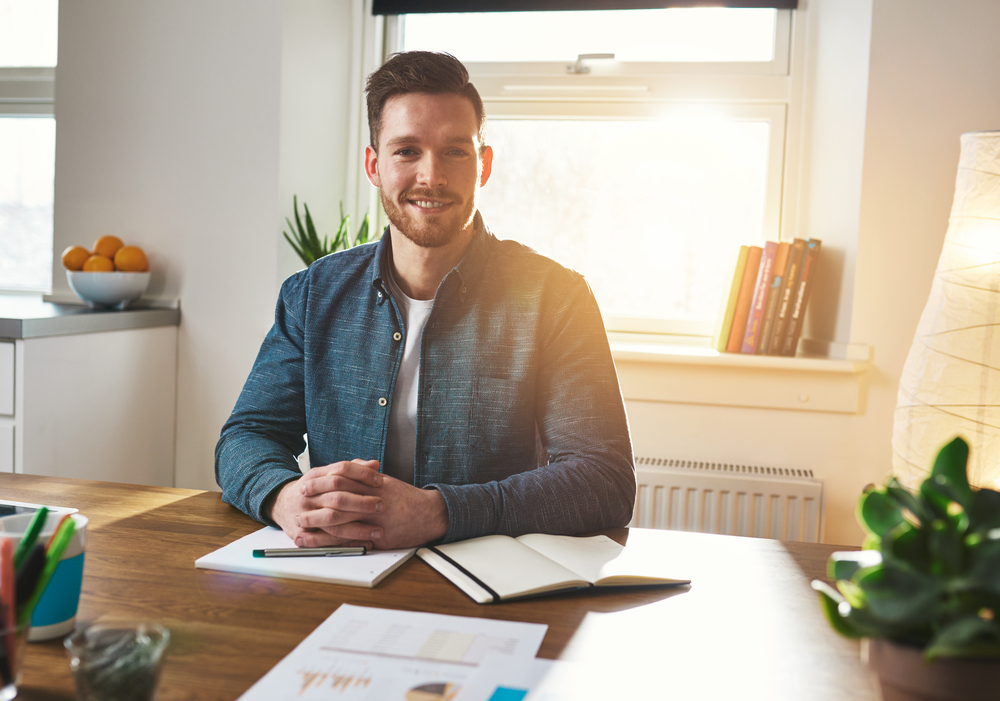 Consistent, high quality work
No matter the service you're providing or product you're selling, consistent customer service is imperative. If customers can rely on your business, word will spread fast. And word of mouth is a very powerful marketing tool.
"The thing about working for an employer is that the business model is already set, it's about the execution of the idea, whereas a new business is about testing the idea first and developing the systems" – Damian Cerini, Tour de Vines Owner
Can you handle it?
Kate James from Total Balance makes a good point in that; it's not all about non-stop growth. If the enjoyment in what you do isn't there or the quality of your business is waning, then bigger isn't necessarily better. Which brings us to the next point – outsourcing.
Don't be afraid to outsource
All successful sole traders will tell you – you can't do it all. Resist the 50 Cent, "Get Rich or Die Trying" cowboy attitude, and use specialists in areas that you're not expert. You don't want to "die trying" to reach business success. Outsourcing frees up time so you can concentrate on what you're good at or so you can spend it doing something non-work related.
When you've more than 3 minutes to spare, be sure to give these a read:
Written by  Niall Roeder