These 5 apps will help you work harder, better, faster, stronger.
What do we want? More time. When do we want? Now.
No matter how much we wish for a shift in the time-space continuum, resulting in freakishly long days, it's not (as far as I know) going to happen. Unfortunately, there are only a set amount of hours in each day and anxiously glancing at the clock every few minutes isn't going to change that.
Thankfully for busy time-cravers, aka sole traders, there are more organisational and time-saving apps out there than you could swing a pocket watch at. Let's take a look at 5 of the best apps to help sole traders.
Dropbox
With about 400 million users, Dropbox is clearly an extremely popular file hosting service. In fact, half of Australians on the Internet now use it.
How does it work? Files are saved to your computer Dropbox, which are then automatically synced to all your devices, meaning you can access and send documents from anywhere. Done are the days of faxes on email attachment limits.
MindJet
We've all done a one-off whiteboard and marker brainstorm session. Well, Mindjet is the digital version of that. Mindjet is a mind-mapping app that orders the chaos of an idea dump and helps you keep track of your projects, business plans, processes and problem solving – but unlike the whiteboard, it can be saved, edited and shared.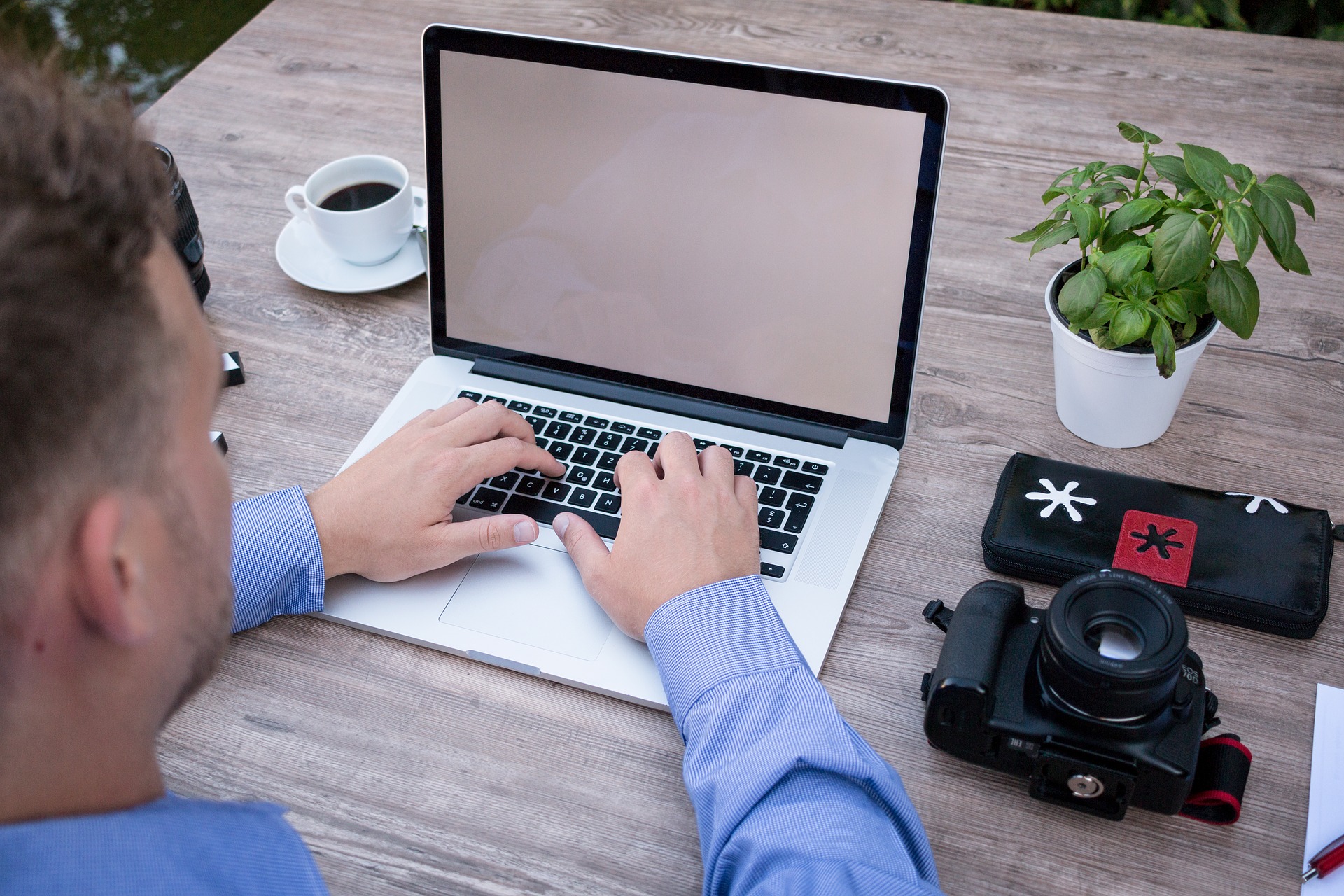 Evernote
Another organisational wonder, Evernote is a virtual notebook that can be used for organic notes, journaling, to-do lists, contacts, tweets and emails – eliminating those "I forgot to do that" and "I forgot where I put my to-do list" moments. You can also pin links, pictures, tables, audio and video from the net to your notes.
Skype for Business
If you've been hiding under a technophobic rock, Skype is a free instant messaging app for text messages and video chat (up to 25 people). If you want more functionality, there's Skype for Business. Skype for Business offers meetings with up to 250 people, integration with Microsoft Office, chat, file transfer, and more. There are add-ons like group HD video calls, meeting recording and desktop remote control.
Solo & Smart
Order and planning – two things that result in more time and less stress. The Solo & Smart offers a one-stop -shop for invoicing, expense tracking, cash flow automation, tax savings, PAYG, insurance and reporting. The days of stacking shelves with overflowing folders are numbered.
Written by Niall Roeder