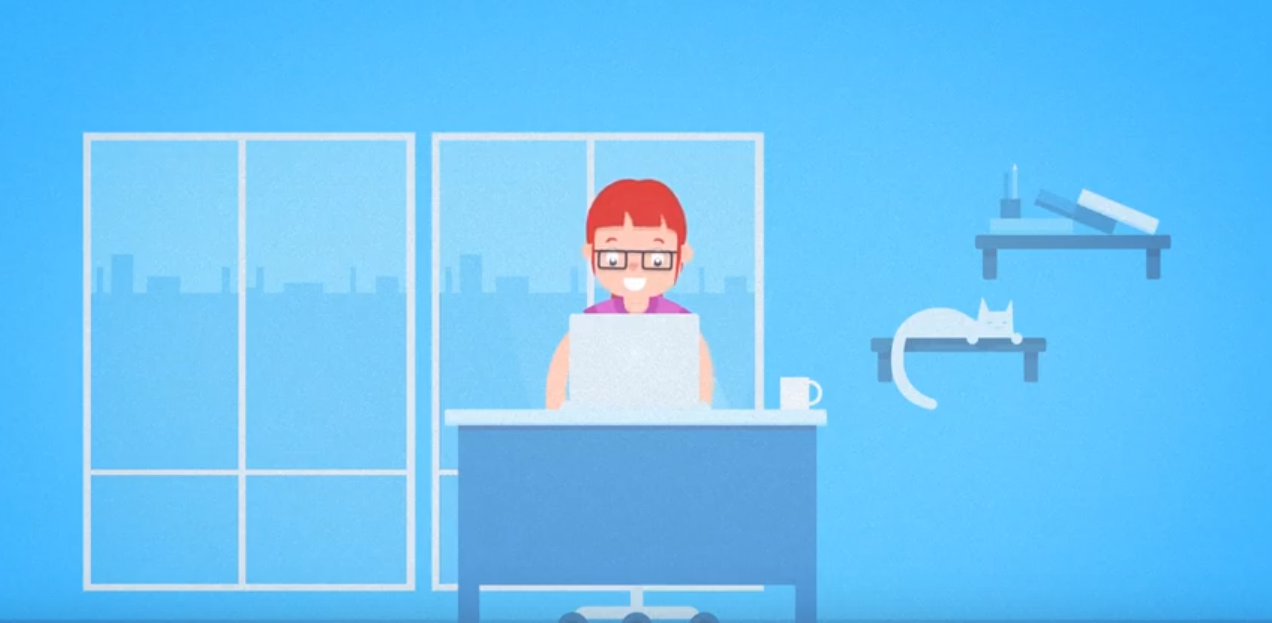 The opportunities are endless
Being self-employed is all about being your own boss and calling the shots on when, where and how you work. We believe that self-employment creates the greatest opportunity to take control of your working life and build the lifestyle that you dream of.
It's important to learn the ropes
People start out in self-employment with the world at their feet and the opportunities seem endless, so we have designed a simple a structured approach to business to help them make the most of it.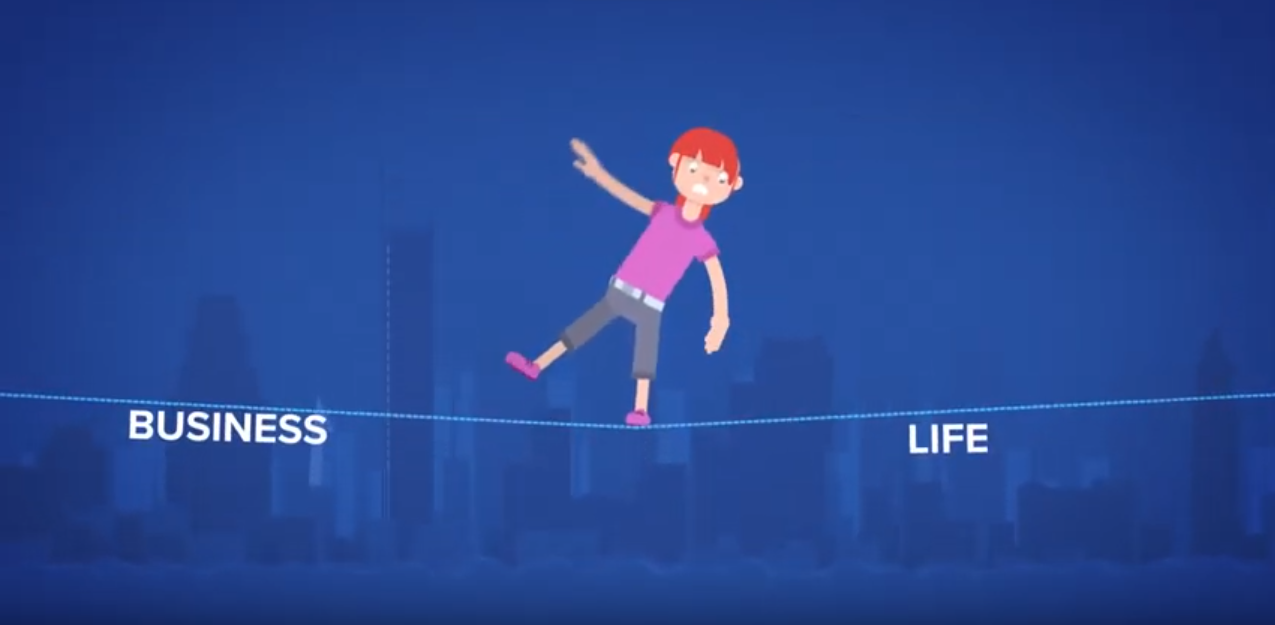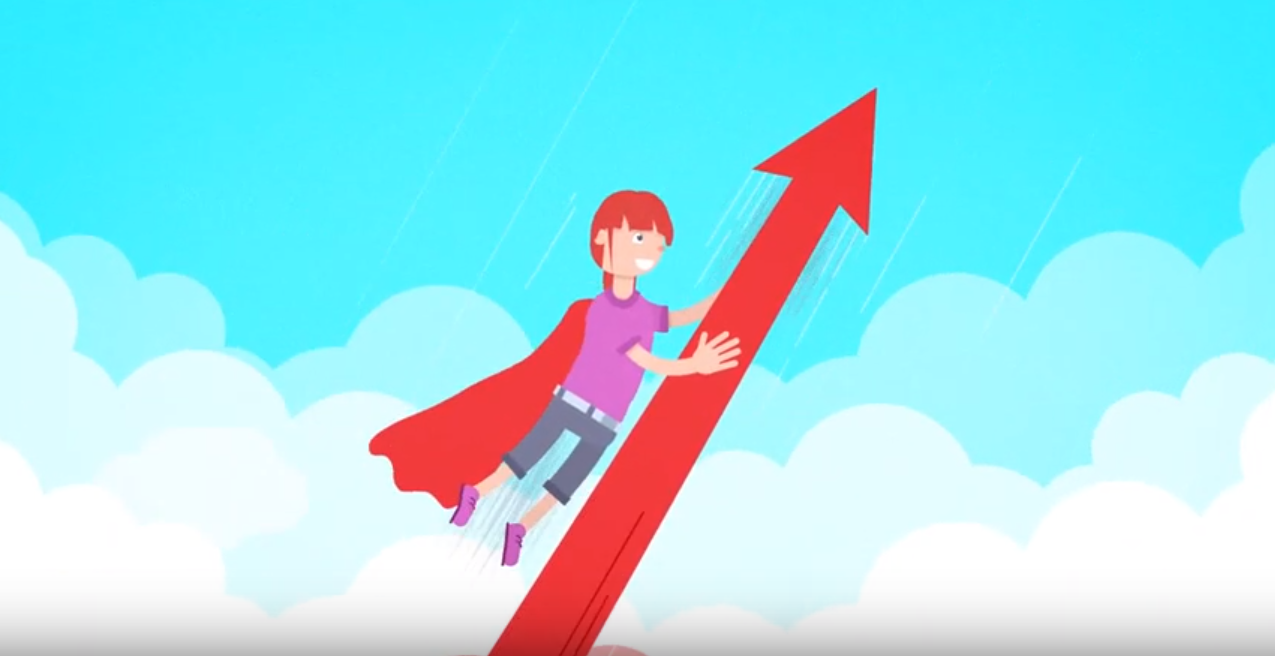 Starting out is easy
Our free Starter system can help you get setup with all the basics.
Professional quotes and invoicing

Mobile app let's you use it on the go
Automate your cash flow
The Solo & Smart app can automatically put aside a percentage of your income as savings for tax, super or a rainy day.
Imagine the freedom of knowing your major financial commitments are taken care of without lifting a finger.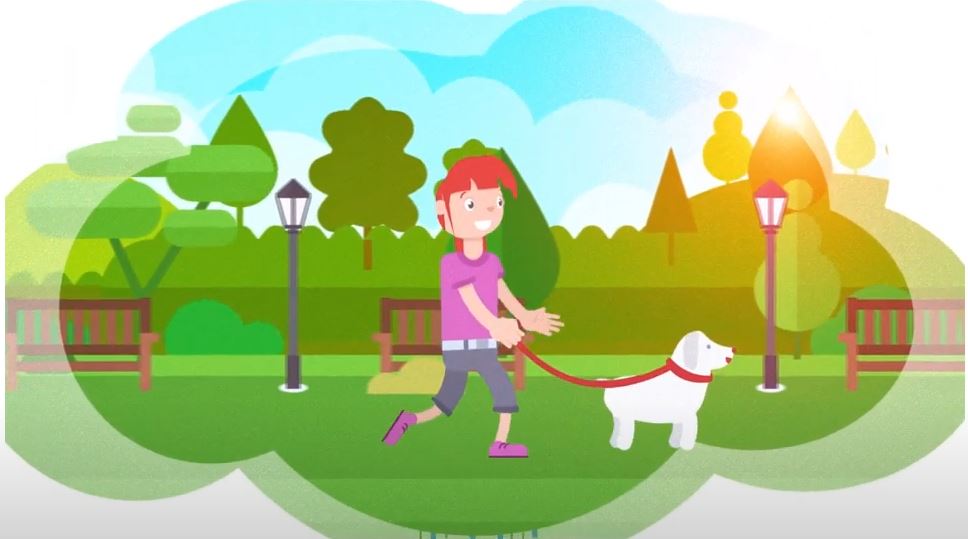 How does it work?
One: Your payments land in your individual S&S business account created especially for you.
Two: Your savings are automatically put aside in your account.
Three: Your free to spend money lands in your existing everyday account.
Optional pay as you go insurance
Insuring yourself and your business is critical in self-employment.
Solo & Smart offers optional insurance where you only pay for insurance you actually use. If you're not working you don't pay a cent, you only pay a small percentage on work you are actually doing with no upfront costs.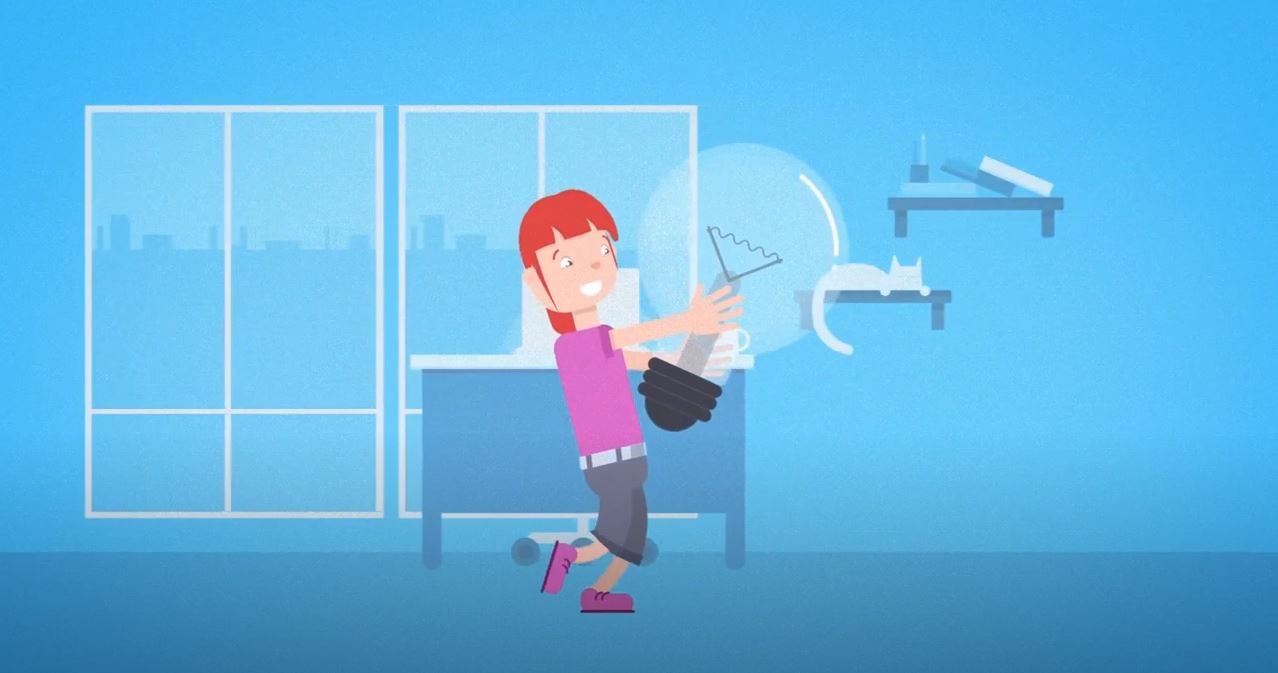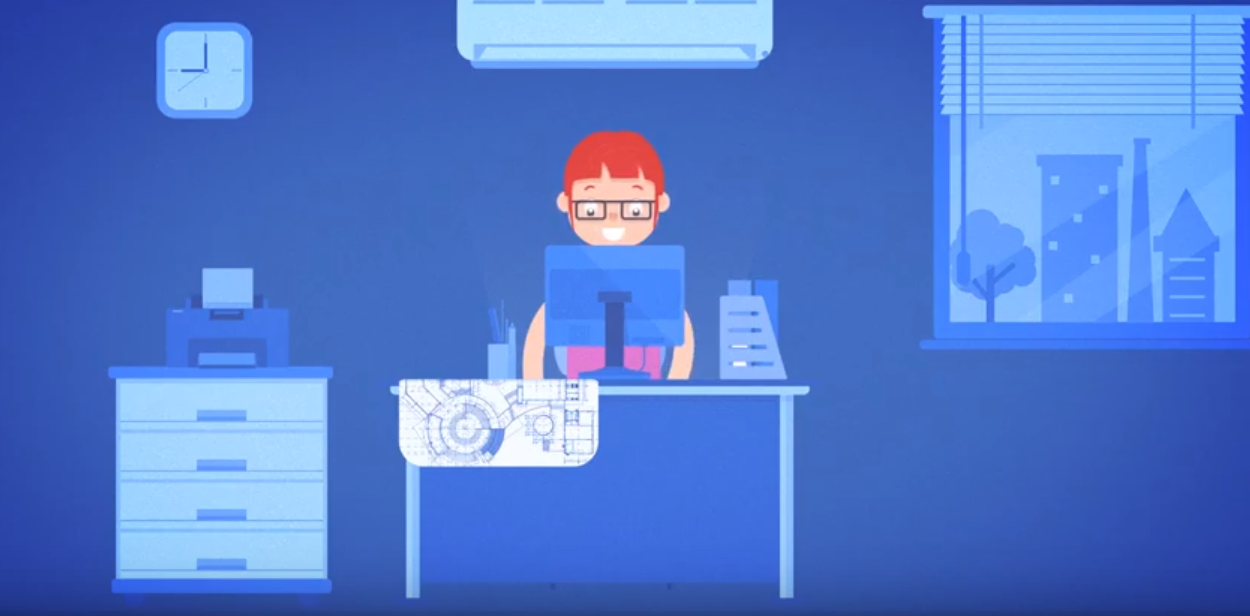 Get started now
Solo & Smart is completely free to setup, so register now to get started.