Accidents happen, are you protected?
Being self-employed means you are taking on responsibility for the risk of your business and it's critical that you insure yourself accordingly. There are a range of insurance offerings available which protect the self-employed, covering everything from simple claims for lost equipment, all the way to complex liability matters.
Solo & Smart offers two group insurance packages with a twist. Instead of paying for a full policy up-front or over monthly installments which could add up to thousands of dollars, we believe there is a better way.
The Solo & Smart insurance policies are available on a pay per use system. That means that you only pay a small percentage for insurance on the work you are actually doing. We believe this is the fairest way to manage insurance because, why should you be paying if you're not working?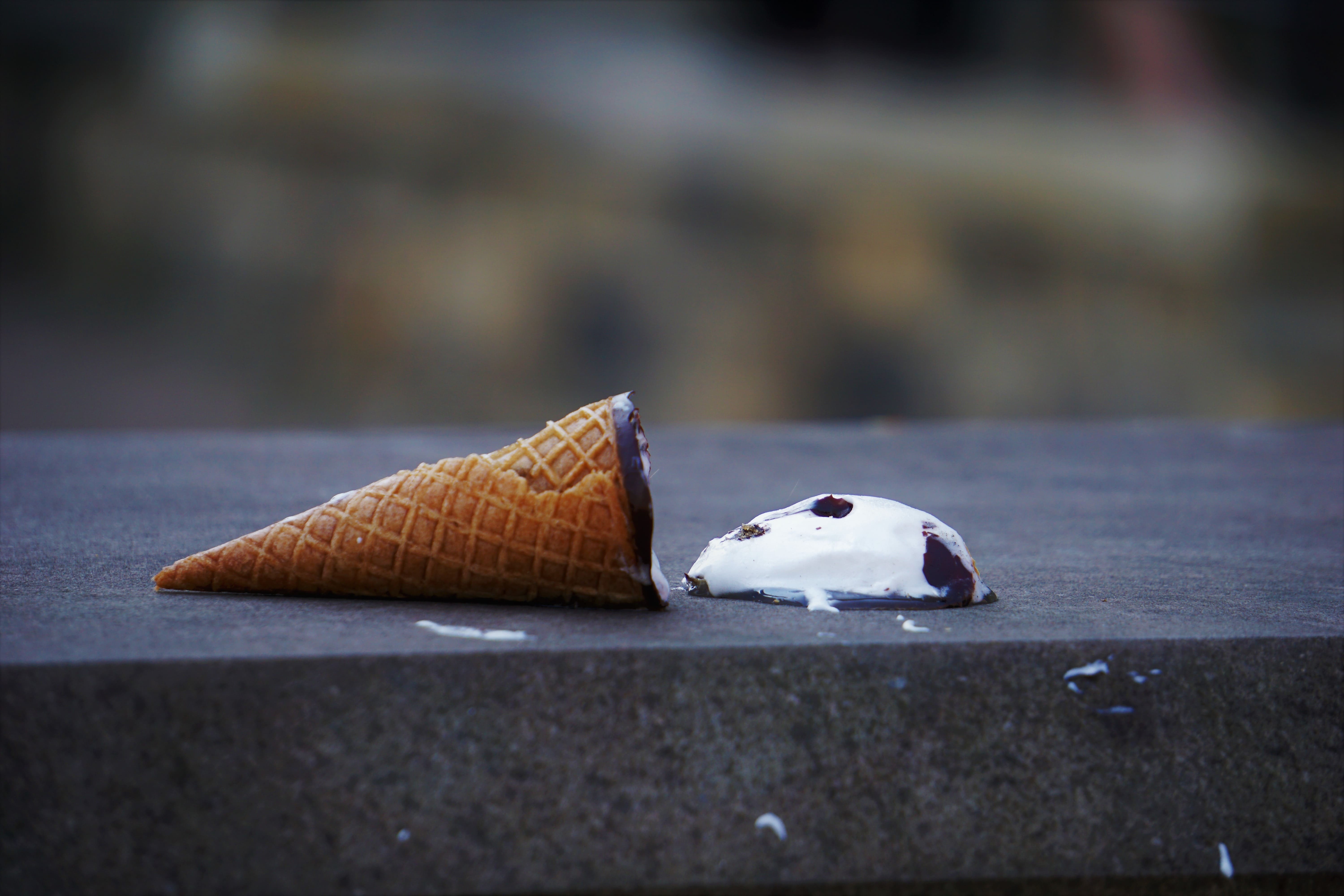 Solo & Smart's Approach, only pay for what you use
We believe you shouldn't have to be paying insurance if you're not working. Solo and Smart offers a percentage-based, pay as you go insurance option, making business protection affordable.
This means, you don't pay hefty lump sums or large monthly payments, you simply pay a small percentage once you have been paid for your work.
Traditional insurance policies don't have this flexibility to suit the ever-increasing platform of self-employed work, leaving individuals un-insured or paying overly expensive premiums for insurance they are not using.
The Solo & Smart insurance option offers you cover that gives you protection but doesn't cost an arm and a leg.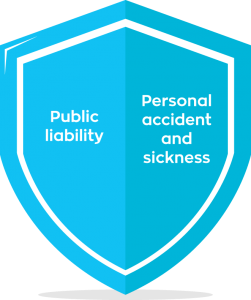 Public Liability Insurance
Public liability insurance for sole traders has been described as a must. One of the key features of a sole trader is the exposure of personal assets, such as your house or car, against the business's liabilities. Hence, the importance of obtaining the correct scope and level of cover is vital.
Personal Accident & Sickness Insurance
Accident and sickness insurance helps pay the bills if you experience illness or have an accident that leaves you unable to work.
Insurance in 3 simple steps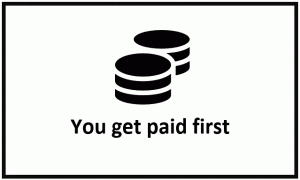 Insurance is only applied to payments you receive into your Solo & Smart account. If your not working, why should you have to pay for insurance that you're not using?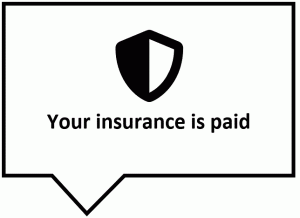 You only pay a small percentage for the insurance cover that you have selected based on the gross income deposited into your Solo & Smart account. Public Liability is charged at just 0.66% of your earning and Personal Accident & Sickness just 3% of earnings.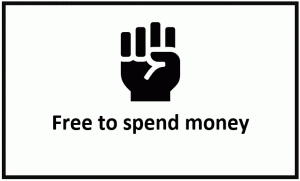 Your remaining income is automatically deposited straight into your everyday account. Now you can rest easy, knowing that you have cover in place and you are only paying for what you use.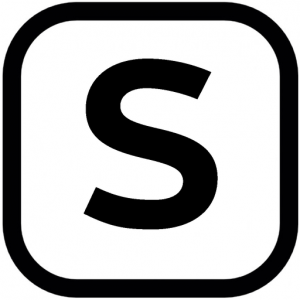 Open a Solo & Smart Thrive account
It takes just minutes to open your account
Select the appropriate insurance
Seek professional advice so you know what insurances are best suited to your circumstances.
Start saving on insurance
You will never look back, best of all you are not tied to any locked in contracts or ongoing fees.