Become your own boss in minutes
It's easier than you might think to get setup in business and it doesn't need to cost you an arm and a leg. This page is going to take you through the simple steps you need to be business ready in no time. Strap in and get ready to become your own boss.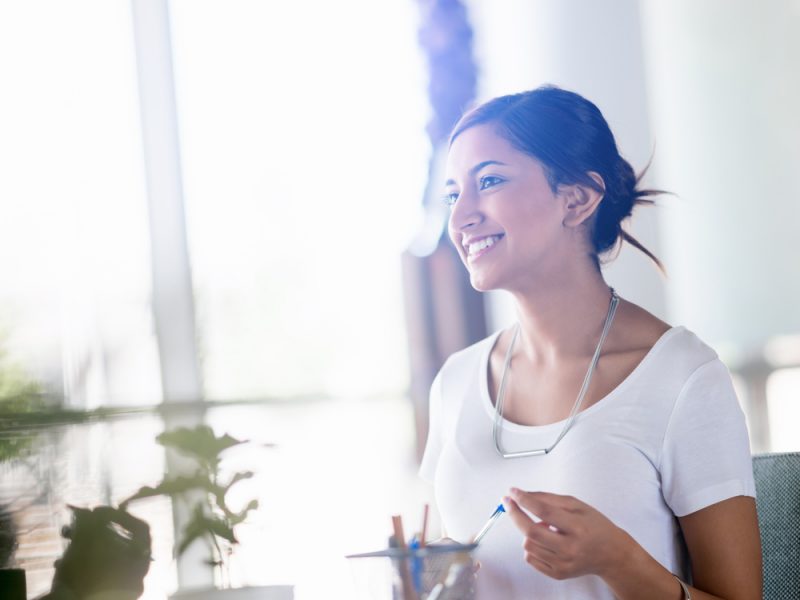 Becoming a sole trader
There are a range of different business structures available and each have their own pro's and con's, make sure you read up on the differences and get professional advice if you need it.
This page is going to walk you through how to go about getting started as a sole trader because it is the quickest and cheapest way to dip your toes in the water.
Register an ABN
First things first, you are going to need an Australian Business Number or ABN if you want to run a business in Australia. An ABN is an 11 digit number issued by the Australian Business Register (ABR) as a way of tracking all businesses in Australia, P.S it's a legal requirement.
Applying for an ABN as a sole trader is completely free, watch out for the paid ads that want to charge you for it if you're googling it. The process only takes 10-15 minutes and asks you for some basic info to get setup.
It's a good idea to get some help from someone in the know to help walk you through it. Give us a call if you need help.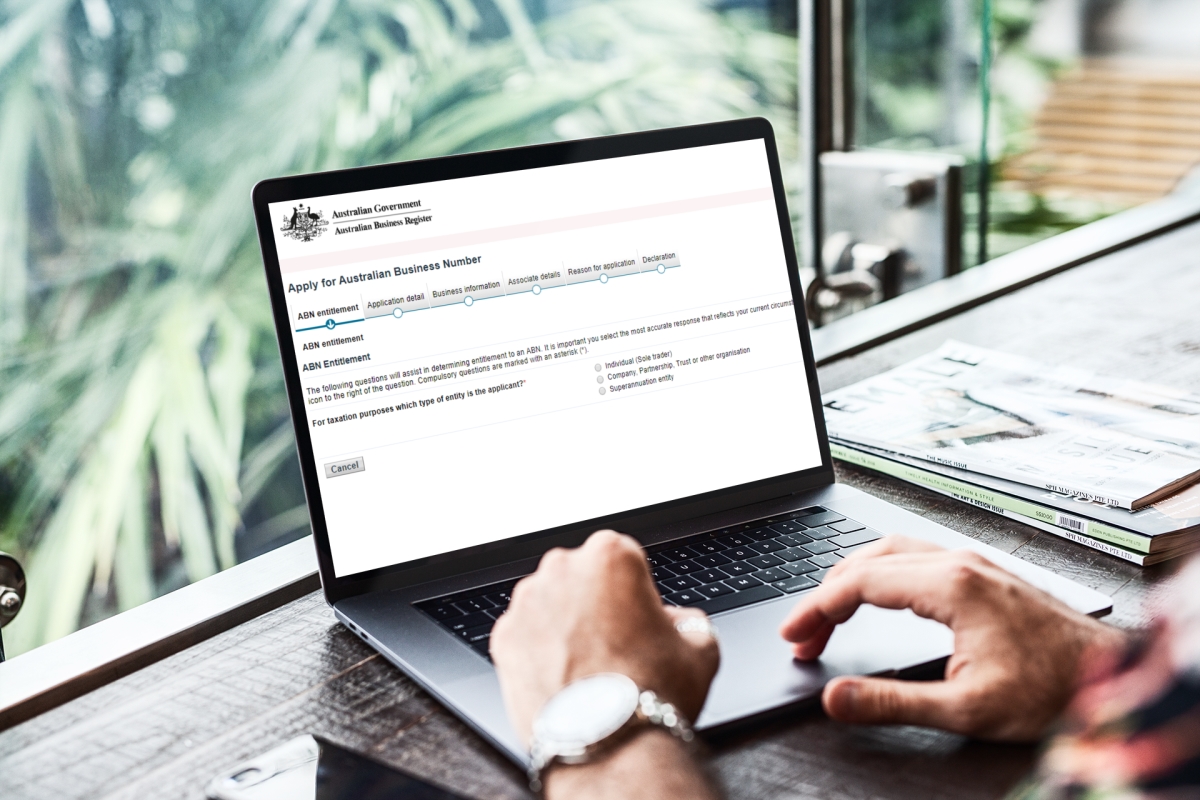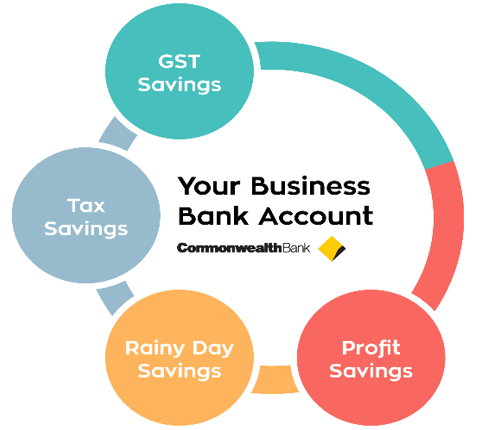 Creating a Business Bank Account
Having a business bank account as a sole trader allows you to keep your business income separate. Doing it this way is going to save you a lot of time and money in the long run trying to decipher what money is income and expenses for the business.
The Solo & Smart system allows you to create a business bank account with the Commonwealth Bank to make it easy to keep a clear track of your income and expenses as they pass through. This account is created without any bank fees, so you don't have to be worried about being charged if you're not using it.
Professional quotes & invoicing
Invoicing is often the first hurdle self-employment throws at you. An invoice, is a document sent by a provider of a product or service to the purchaser. The invoice establishes an obligation on the part of the purchaser to pay. In other words, the invoice is a written verification of the agreement between the buyer and seller of the goods or services and is a critical step to getting paid for your work.
For an invoice to be valid, it needs to have a few key ingredients such as your ABN, business name, date, the details of the goods or services sold and the pricing breakdown.
The Solo & Smart system has professional templates ready for you to drop in your business information and start sending away. By using the Solo & Smart invoicing and quoting system you will be able to send professional invoices in seconds, keep track of your sales history and get paid quickly.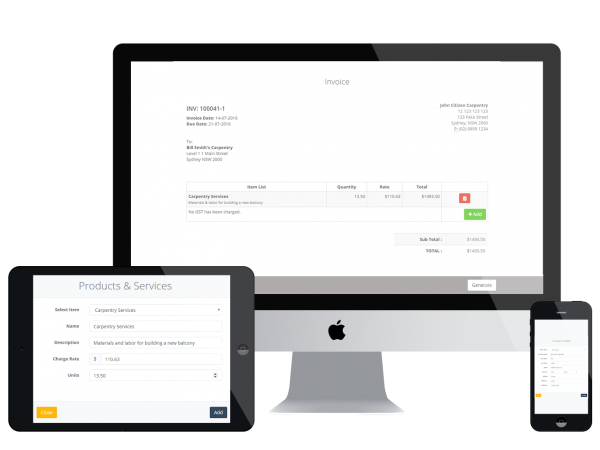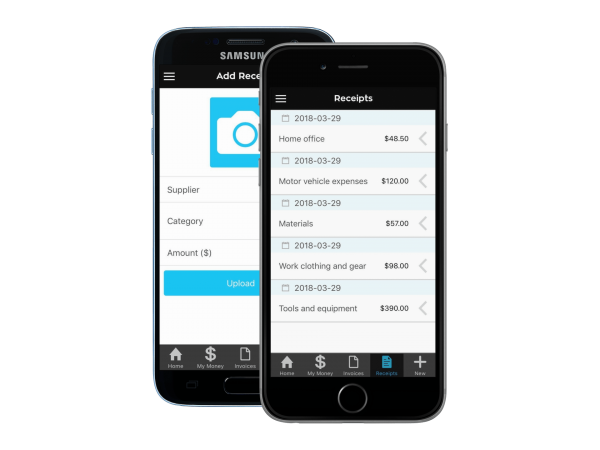 Receipt management
As a business it's important to keep track of all your business expenses including anything you buy that is related to, or required by your business. The reason is that all your business related expenses may be a tax deduction and save you paying unnecessarily high tax bills. For you to be able to claim a tax deduction, you will need to keep a copy of the receipt.
The Solo & Smart app allows you to take a photo of any receipt or invoice and record the information in a safe and secure system. Now you can forget about the stress of going through shoe-boxes at the end of the financial year or loosing claimable receipts throughout the year. Simply snap a shot on your phone or attach the image on a desktop and the receipt is recorded in your Solo & Smart account.
Insurance
When you are running a business as a sole trader, it's really important that you take steps to insure yourself against any unforeseen incidents. The reality is that accidents happen and insurance is a critical part of any business.
Solo & Smart offers a unique pay for use insurance system, giving sole traders access to high quality insurance without the up-front cost. Most insurances will charge you for a yearly premium, we do it differently. Our system is designed for sole traders who never know exactly how much work they're going to be doing, so we designed a system that only charges you for insurance you are actually using.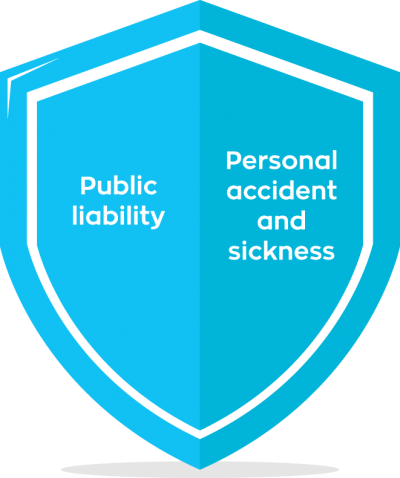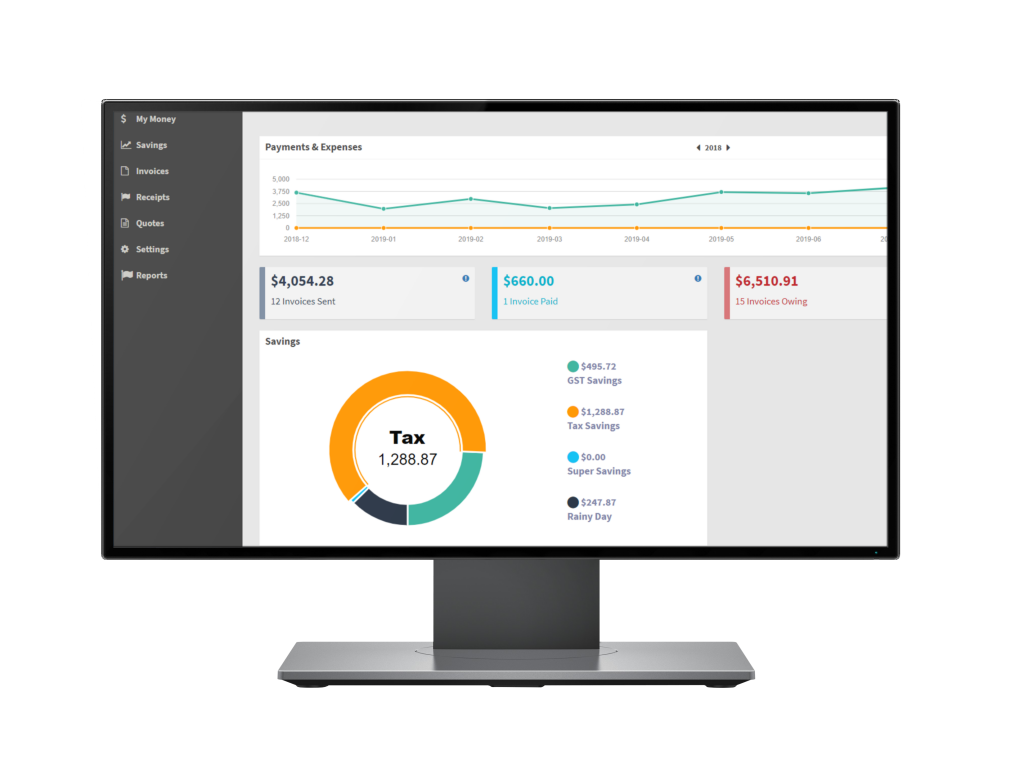 Money Smart
Being successful as a sole trader requires you to be smart about the way you treat your money. Cash-flow is consistently one of the biggest challenges individuals face in business, so we designed our Money Smart system to take the pressure off.
Money Smart automates your major financial commitments by allowing you to choose a percentage of your income to put aside as savings. By using this system, you can have your tax, super, rainy day and profit savings all automated. Imagine the freedom of knowing that these commitments are all taken care of without lifting a finger, so you can focus on building your dream.